We support immigrants in Norway with the resources to
Thrive Professionally and Socially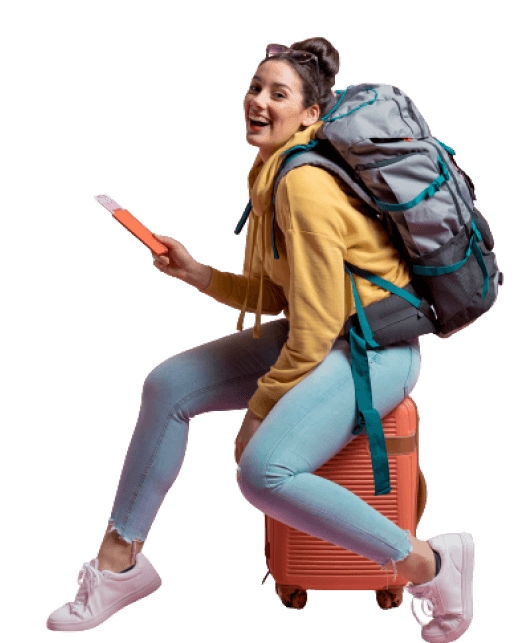 Life, Education and Profession (LEaP)
Why reinvent the wheel when you can stand on the shoulders on immigrant professionals who have walked the path you are walking or are about to begin? LEaP in Norway is group mentorships & networking seminars where you will learn from experienced immigrant professionals on how to kickstart, navigate and accelerate your career in Norway.
Update your education and skills
Did you know that it has proven that acquiring a locally sought after education and skills can exponentially increase your opportunity to achieve an exciting career in Norway? Explore our suite of free informational resources on how to make your reskilling or upskilling process easier and faster.
Policy Shapers Programme (PSP)
What are you passionate about? What changes do you want to see around you?  Do you want to play a more active role in shaping the policies that affect your personal well-being and that of the general population in Norway? Through PSP you will learn how Norway is governed, how laws are made, and the different ways you can be shaping policies in Norway.
Every Krone Matters
Every Krone Matters is a financial inclusion and empowerment project that provides immigrants with informational articles and resources on how to earn, spend, invest, borrow, and protect their wealth in Norway.