The "Meet the Stakeholders…" Project seeks to highlight organizations and decision makers who have used their power and/or influence to initiate measures that improve social and economic access for international professionals in Norway.
Through these interviews, stakeholders can talk about their initiatives and share their thoughts about best practices when it comes to harnessing cultural diversity in Norway.
Do you know any company or decision makes taking deliberate effort to improve cultural inclusion in Norwegian professional life, kindly tip us by using the Contact Button on this page. Alternatively, you can send a message to contactus [at] inter-nationals [dot] com or through any of our social media pages. We will do the rest.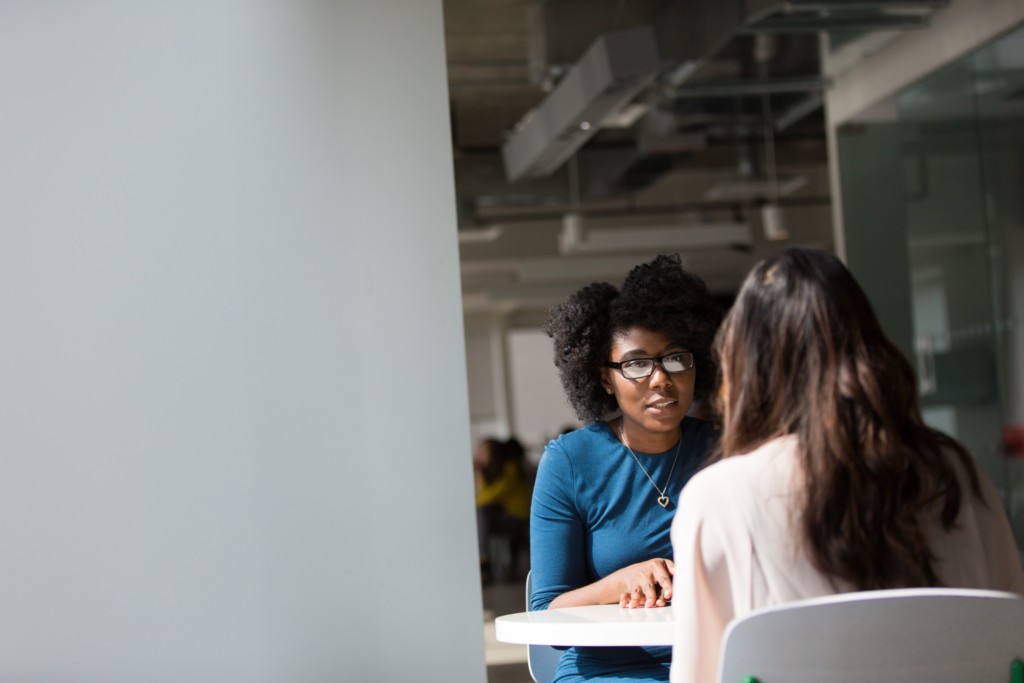 Want us to interview your company?
or do you have any suggestions for us?
Our last article (Is equal opportunities enough?) centred on the need for Norwegian organizations to transform their equal opportunity statements into actions that actually